BDS, SHEFFIELD UNIVERSITY
Yas graduated from Sheffield University in 2011 and has a particular interest in all aspects of cosmetic dentistry. She also enjoys working with nervous patients and children, to help people of all ages overcome their fear of the dentist.
She completed training in facial aesthetics on London's Harley Street and is qualified to provide dermal fillers and anti-wrinkle treatment.
In her spare time, Yas enjoys circuit training, yoga and interior design.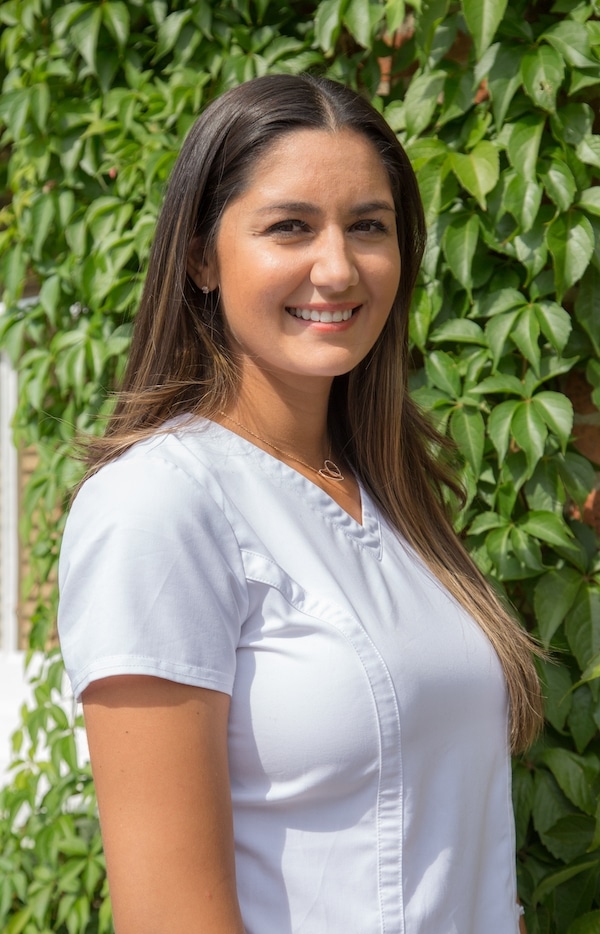 Practice plan
A small monthly payment secures regular inspections & cleans, special benefits & discounts along with worldwide trauma & emergency-call out insurance*.
Interest Free Credit
Spread the cost for your treatment over 6 months or 10 months Interest Free & no deposit. Get in touch with us today for more information.
Why choose
Free consultation with our Treatment Co-ordinator
Friendly, professional & welcoming team
Payment plans starting from as little as £9.41 per month
Flexible appointment times
Interest Free Finance to help spread the cost
<script type="text/javascript"><!-- [et_pb_line_break_holder] -->jQuery(document).ready(function() {<!-- [et_pb_line_break_holder] -->var container = jQuery("#fixed_floating_menu");<!-- [et_pb_line_break_holder] -->var menu = jQuery("#fixed_floating_menu .et_pb_fullwidth_menu");<!-- [et_pb_line_break_holder] -->var pos = container.position();<!-- [et_pb_line_break_holder] -->jQuery(window).scroll(function() {<!-- [et_pb_line_break_holder] -->var windowpos = jQuery(window).scrollTop();<!-- [et_pb_line_break_holder] -->if (windowpos >= pos.top) {<!-- [et_pb_line_break_holder] -->menu.addClass("stick");<!-- [et_pb_line_break_holder] -->container.addClass("hold");<!-- [et_pb_line_break_holder] -->} else {<!-- [et_pb_line_break_holder] -->menu.removeClass("stick"); <!-- [et_pb_line_break_holder] -->container.removeClass("hold");<!-- [et_pb_line_break_holder] -->}<!-- [et_pb_line_break_holder] -->});<!-- [et_pb_line_break_holder] -->});<!-- [et_pb_line_break_holder] --></script>