Dental Implants From Your Local Dentist in Mountsorrel
Replace Missing Teeth with Dental Implants, Mountsorrel
A missing tooth or missing teeth can be very upsetting affecting your self-confidence as well as your ability to smile.
Unlike dentures and false teeth, dental implants are the only permanent, natural solution to replace gaps in your smile. Dental implants can be used to replace a single missing tooth or a full set of teeth.
Dental implants comprise a titanium screw which is fitted to the jawbone to replace the root of the tooth. A tooth coloured implant crown can then be attached to replace one single missing tooth, or an implant bridge can be fitted to replace multiple missing teeth.
Hundreds of patients from Mountsorrel, Seagrave, Cossington, Swithland, Rothley, Brooksby and throughout Loughborough are opting to have dental implants fitted to restore their smile and their confidence
Book Your Free Dental Implant Consultation With Us 
Benefits of Dental Implants, Loughborough
Dental implants will fill any gaps from missing teeth with natural, permanent looking teeth. Treatment can be for single missing tooth or for a full mouth.
Dental implants replace unsightly gaps with permanent, natural looking teeth
With dental implants, there are is no need for dentures or false teeth
Dental implants will boost your confidence and self-esteem
You can speak naturally with dental implants
With dental implants you can eat all your favourite foods
Dental implants can overcome any discomfort that you may have had previously with missing teeth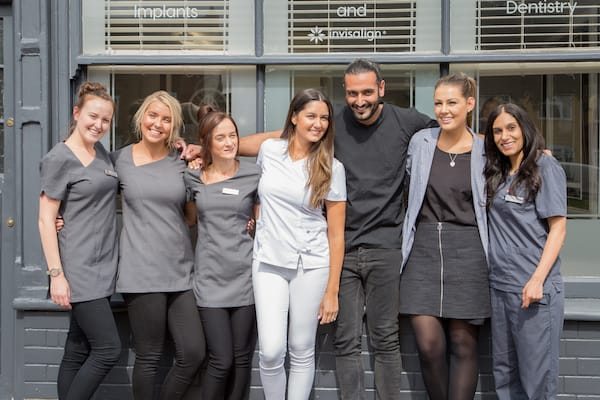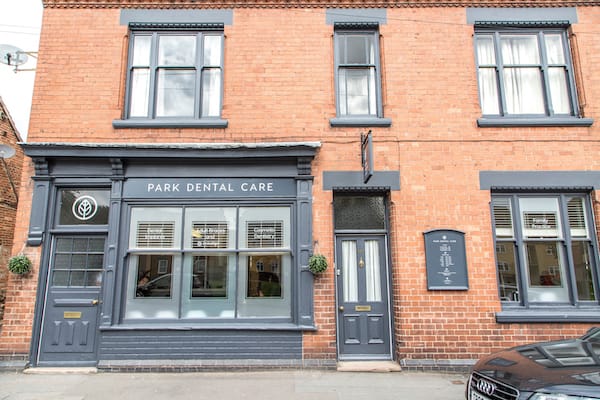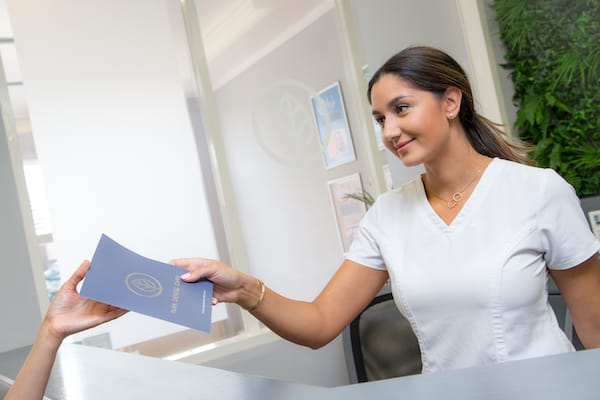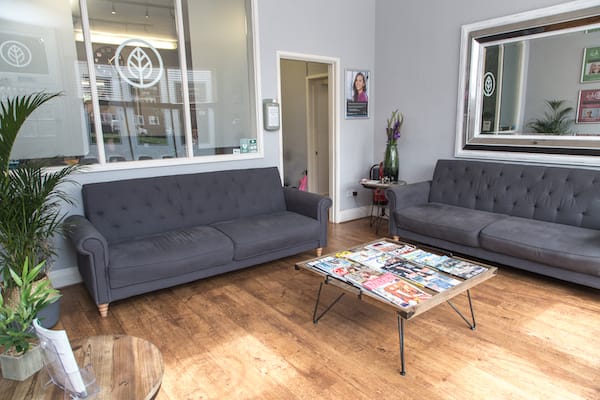 Why Choose Park Dental Care for Dental Implants
Free consultation with our expert implant dentist
Harmeet completed his implant training at The Campbell Academy where he gained in depth knowledge and experience with dental implants
Planning and assessment of your treatment is detailed and thorough to ensure that each patient achieves the best possible outcome
Our care before, during and after the procedure is 24/7 with patients able to contact Harmeet directly should any queries arise.
We offer a 5-year guarantee on our dental implants
We offer affordable dental implants. If you wish to spread the cost of your treatment, you can use our interest free method of payment over 12 months
At Park Dental Care in Mountsorrel, we see patients from the following locations for dental implants: Loughborough, East Goscote, Shelthorpe, Ratcliffe on the Wreake, Sileby, Woodthorpe, Thrussington, Quorn, North End, Woodhouse, Swithland, Six Hills, Rothley, Cossington, Seagrave, Brooksby, Barrow-upon-Soar, Burton on the Wolds, Walton on the Wolds, and nearby surrounding areas.
Questions About Dental Implants, Mountsorrel
What's involved in my free dental implant consultation?
During your 30-minute free consultation, our expert implant dentist will listen to your concerns and what you're hoping to achieve. A detailed assessment of the implant area will be carried out. You will be shown demonstration models of implants to show you how dental implants work and what options are available. If you need x-rays or photographs, these will be included in this session. If you would like to continue after this consultation, we will arrange for you to have a 3D scan of your jaw to help us with our planning.
What does the dental implant procedure involve?
Under local anesthetic, a small cut will be made in your jaw bone. The dental implant will be fitted into your jawbone which acts as the new root. An artificial tooth will then be fitted to this, usually at a later stage. A period of 3 – 6 months healing is required to allow the bone to grow around the implant before a tooth can then be attached. Usually, a temporary crown or bridge can be made for you to wear while this happens.
Do dental implants hurt?
Dental implants are a surgical procedure which is carried out under local anesthetic, therefore during the procedure you will feel no pain. After treatment, you may experience some pain and swelling which can last up to 1 week. This is perfectly normal and can be controlled with painkillers. Our team can give you further advice.
How Long Does The Dental Implants Procedure Take?
Each case is different depending on the treatment plan. However, in general the implant placement takes less than an hour and the addition of a tooth to the implant requires two 30-minute appointments 2 weeks apart.
How long will my dental implant last?
Dental implants are the most comprehensive and long-lasting way to replace missing teeth. Studies have shown that 95% of dental implants last for over ten years. And with technology constantly improving, the prognosis is that this will vastly increase.
Life changing for our patients at Park Dental Care
Cost of Dental Implants – Making Dental Implants Affordable at Park Dental Care
Many people want to know "What is the cost of dental implants?" or "How much does a full set of teeth implants cost?"
These are difficult questions to answer quickly because each patient is unique, and each treatment plan will differ.
We offer affordable dental implants. Our dental implants on finance allows you to spread the cost with 0% interest. The table below shows a guide for the cost of dental implants:
Dental Implants
Consultation
£75
Implant placement
from £1,100
Implant crown
from £1,000
Bone grafting
from £350
cbct scan
from £100
Practice plan
A small monthly payment secures regular inspections & cleans, special benefits & discounts along with worldwide trauma & emergency-call out insurance*.
Interest Free Credit
Spread the cost for your treatment over 6 months or 10 months Interest Free & no deposit. Get in touch with us today for more information.
Why choose
Free consultation with our Treatment Co-ordinator
Friendly, professional & welcoming team
Payment plans starting from as little as £9.41 per month
Flexible appointment times
Interest Free Finance to help spread the cost