Mountsorrel's No.1 General & Cosmetic Dentists
We treat people all over Mountsorrel and surrounding area of Loughborough.
Cosmetic Dentist in Mountsorrel
Park Dental Care is a friendly dental practice serving patients from Mountsorrel, Rothley, Swithland and the surrounding areas of Loughborough.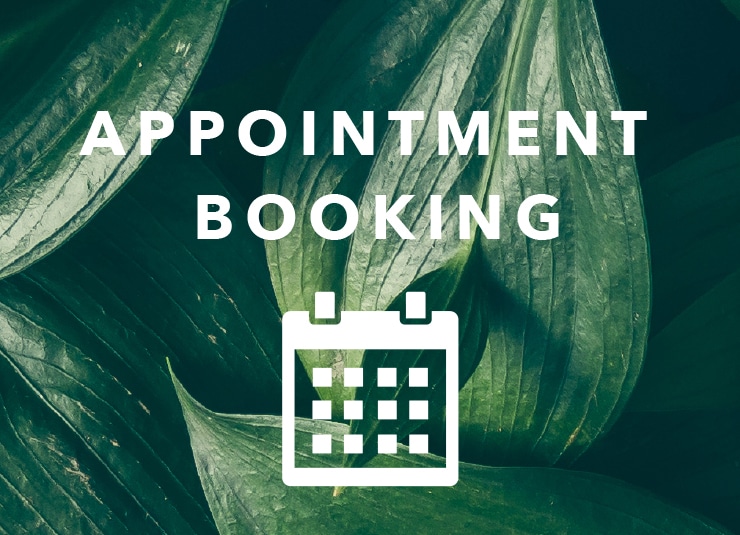 1) To assess your health, you will be asked screening questions before your appointment as well as on arrival at the practice
2) We ask that you arrive on time for your appointment as we want to limit the amount of
time patients are in the waiting room
3) Appointments will be managed to allow for social distancing, as well as a full decontamination clean of the practice between patients. This might mean that we can offer fewer options for scheduling your appointment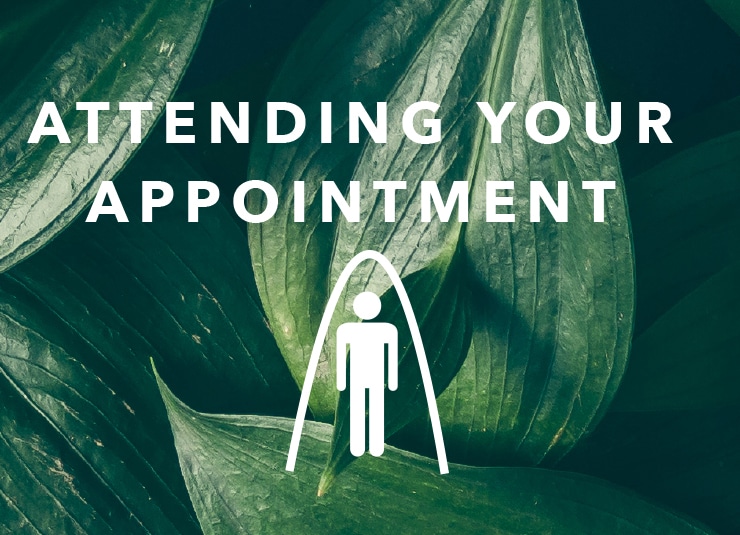 1) Please attend alone unless there are exceptional
circumstances (i.e carer)
2) We ask that you wear a face mask if you are considered as a 'vulnerable or shielded patient'
3) Upon arrival you will be asked to sanitise your hands and have your temperature taken
4) We will us electronic forms where possible. You may notice we have removed the coffee machine, magazines & toys which are difficult to disinfect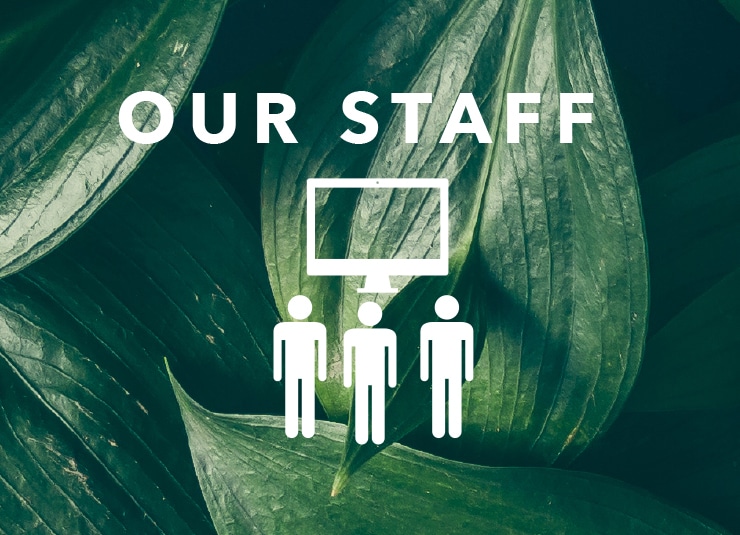 1) Our staff have had comprehensive training on infection control as well as specific training in the measures needed to protect you during the pandemic
2) They have their temperature taken daily, follow rigorous hand hygiene and now wear
additional protective clothing including masks, visors, aprons and gloves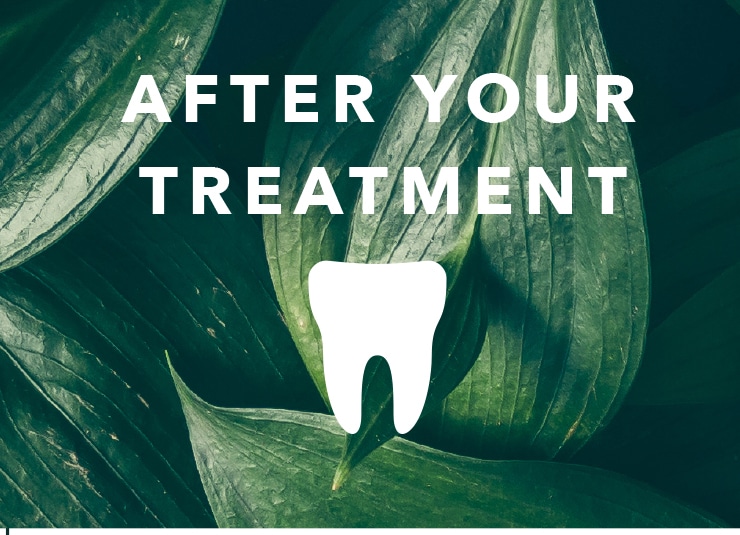 1) Before leaving you must sanitise and wash your hands Please note cash payments are no longer accepted. Only card payments
2) There will be a small temporary enhanced PPE surcharge for each appointment.
*protective personal
equipment
3) We allow a designated time period between patients for full disinfection and decontamination of the areas used during your appointment
4) Please avoid using the practice toilet if possible.
Emergency Dentist
Do you need urgent dental care? If you need to see a dentist for a dental emergency then please call in the morning for a same-day emergency appointment.
Invisalign Braces
Straighten teeth with clear aligners. With no fixed brackets or wires, Invisalign uses a series of discreet custom-made aligners to gradually reveal your perfect smile.
Dental Implants
The Park Dental Care team have in-depth knowledge and experience in replacing missing teeth with dental implants. Book a free consultation with our Treatment Co-ordinator.
We're Here To Help
We want to help you take control of your health and smile.
Your complete guide to all our treatments, including treatment time and cost.
Practice plan
A small monthly payment secures regular inspections & cleans, special benefits & discounts along with worldwide trauma & emergency-call out insurance*.
Interest Free Credit
Spread the cost for your treatment over 6 months or 10 months Interest Free & no deposit. Get in touch with us today for more information.
Why choose
Free consultation with our Treatment Co-ordinator
Friendly, professional & welcoming team
Payment plans starting from as little as £8.49 per month
Flexible appointment times
Interest Free Finance to help spread the cost
Patient From Loughborough
"The team are always very welcoming and polite. I definitely feel valued as a client. After a tooth extraction, the practice called me to check that I was OK. This was a lovely touch."
Patient From Mountsorrel
"The whole team were very professional and friendly from start to finish, and they always went that extra mile to ensure my treatment was completed on time."
Patient From Leicestershire
"The whole team were very professional and friendly from start to finish, and they always went that extra mile to ensure my treatment was completed on time."
Patient From Rothley
"The whole team were very professional and friendly from start to finish, and they always went that extra mile to ensure my treatment was completed on time."
Patient From Swithland
"The whole team were very professional and friendly from start to finish, and they always went that extra mile to ensure my treatment was completed on time."